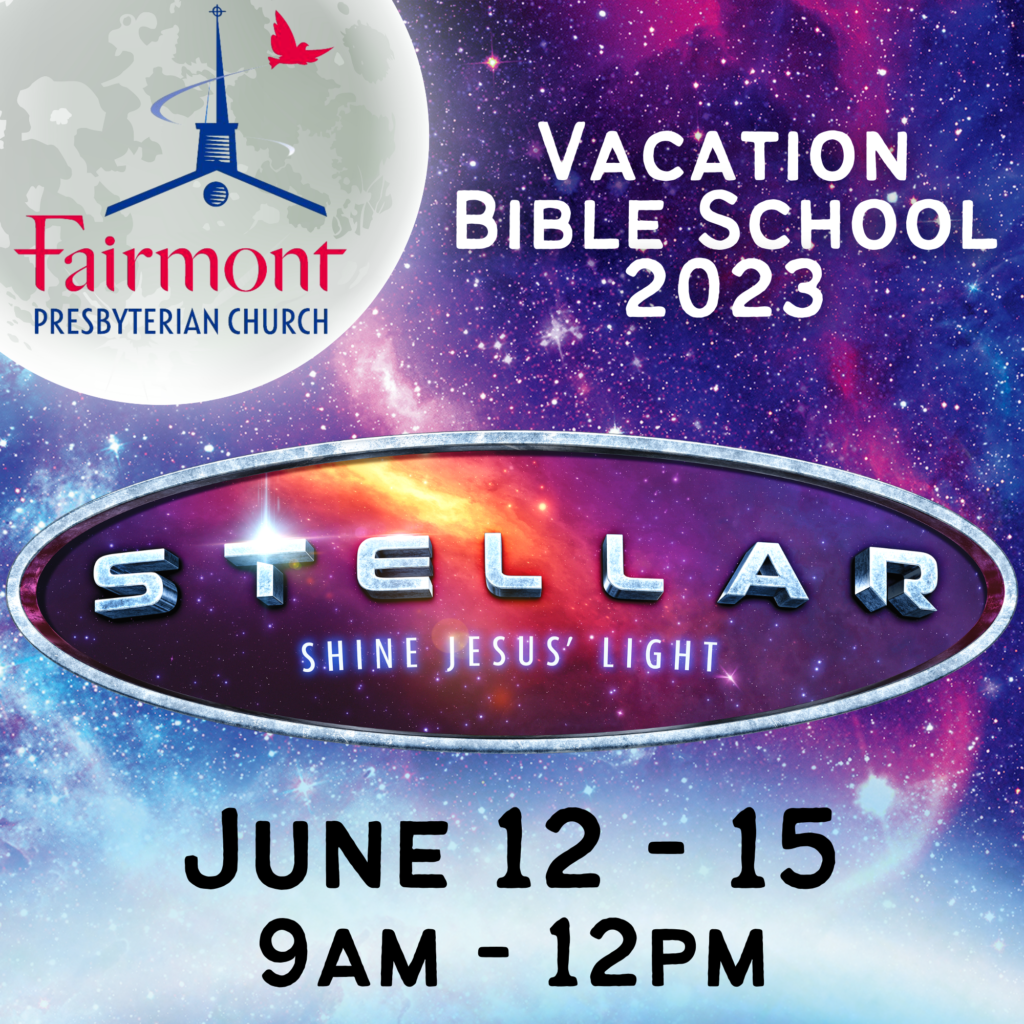 Join us for our 2023 Vacation Bible School, Stellar!
June 12-15, 2023
9:00 am — 12:00 pm
At Stellar VBS, kids launch on a cosmic quest where they'll have a blast shining Jesus' light to the world.
Stellar is filled with awesome Bible-learning experiences kids see, hear, and touch!
Sciency-Fun Gizmos™, team-building games, unforgettable Bible songs, and tasty treats are just a few of the standout activities that help faith flow into real life.
VBS is open to children ages 4 through children who have completed 5th grade.
There is no cost to register!
CLICK HERE
to register kids and volunteers!