Online Worship and Programs
For live services, click on the link. The broadcast will start at the scheduled time.
Click below to give an offering online.
You can also mail a check to the church office.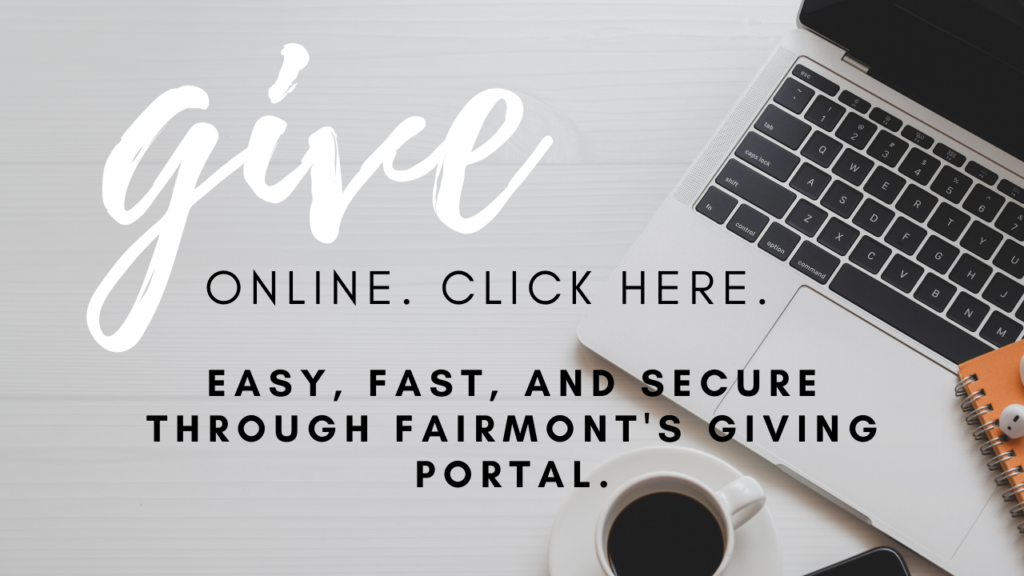 Connections — Weekly Learning and Exploration every Wednesday night at 7:00 p.m. on Zoom
Zoom Link: https://us02web.zoom.us/j/82945327813
Meeting ID: 829 4532 7813
Judaism and the Making of Modern Israel.
Starting on September 13 and then throughout the fall, we will be exploring the history of Judaism and its role in the creation of the modern nation state of Israel. We will begin with an overview and then explore the transformation of late Second Temple Judaism into Rabbinic Judaism, the late Roman history of Palestine, and the subsequent Islamic rule. We will then turn in more detail to the foundations of modern Zionism and the creation of Israel in 1948. Finally, we will conclude by examining the beginnings of the current conflict starting in 1967 along with the political, religious, and cultural complexities of contemporary Israel.
November 22 –No Class, Happy Thanksgiving
November 30 — The Six Day War and the creation of the West Bank
December 6 — The Palestinian Israeli Conflict Part Three
December 13 — Oslo and Hopes Postponed
December 20 — The Current Status of the Conflict
December 27 — No Class
Bible Study: Weekly Reflections on the Bible, Thursdays, 12:00 p.m. in person in the upper room and on Zoom
Zoom Link: https://us02web.zoom.us/j/82002536057
Meeting ID: 820 0253 6057
November 30 —  1 Corinthians 1: 3-9  The Relationship between God and Church
December 7 — 2 Peter 3: 8-15 The Day of the Lord
December 14 — 1 Thessalonians 5: 16-24 Rejoice
December 21 — Luke 2
December 28 — No Bible Study
Online Resources for All Ages
Worship Offerings from Our Members