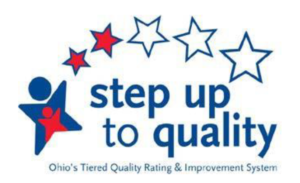 Fairmont Preschool, Kettering Ohio
3705 Far Hills Avenue
Kettering, OH 45429
937-299-3539
preschool@fairmontchurch.org
Fairmont Preschool was established in 1957. Although sponsored by Fairmont Church, the program has never been limited to church families and many of the children are from non-Fairmont families.
Fairmont Preschool offers children a wide variety of creative and educational toys and equipment.  Rooms are spacious and well-planned, providing an excellent environment for both group and individual play and activities.
The staff is highly qualified and members continue their education by regularly taking courses and attending meetings, conferences, and workshops. Our preschool is a self-supporting non-profit.  We are happy to offer the following programs:
Four-Year-Old Class (4 days/week class)
HOURS: 8:30-11:30 M, T, W, F
TUITION: $220 per month
Three Year Old Class  (3 days/week class)
HOURS: 8:30-11:30 M, W, F
TUITION: $165 per month
Click here for a printable registration form! (Please note there is a $50 non-refundable registration fee. There is no registration fee for Fairmont church members.)
We are licensed by the Ohio Department of Job and Family Services. Our teacher/student ratio for 4-year-olds is 12 to 1 and for 3-year-olds is 10 to 1.
Fairmont Preschool is in operation Monday through Friday, from the last week of August through the third week of May. We follow the Kettering City Schools calendar.  Fairmont Preschool does not discriminate in the enrollment of children on the basis of race, color, religion, sex, disability, or national origin.
Visits for prospective students and their families may be scheduled by calling  937-299-3539, Monday-Friday, 9am-4pm or by emailing preschool@fairmontchurch.org.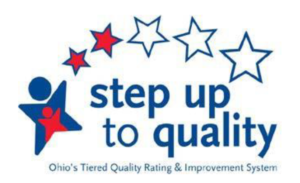 We are a Two-Star Step Up To Quality program.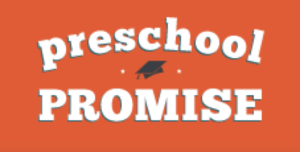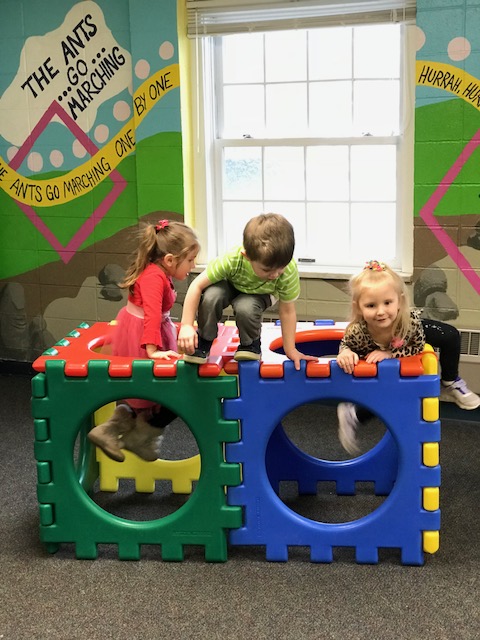 OUR PURPOSE AND GOALS
Our purpose is to provide a Christian atmosphere to supplement and enrich children's home life. Our primary goal is to help each child develop a positive self-image through daily experiences in:
Gaining a measure of independence by caring for him/herself.
Growing emotionally and spiritually by learning to get along with his/her teachers and peers.
Learning to share toys and to wait for his/her turn.
Beginning to accept some responsibility for his/her own behavior.
We strive to help each child have a first school experience that is positive and happy and will encourage a good attitude toward school, teachers, friends, and learning.
In addition to social/emotional skills, the curriculum also focuses on cognitive, motor, and language skills. In the 3-year old classroom, students are introduced to and familiarized with these skills. In the 4-year old classroom, students develop a mastery of these skills. This progression of skill development helps prepare students for Kindergarten.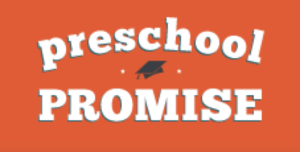 When you join Preschool Promise
• You may apply for tuition assistance to help reduce the cost of Preschool or to get help paying your co-pay if your Preschool isn't already free.
• Your child will receive a free book every month during the school year.
• Your child and 1 family member will get a Preschool Promise t-shirt.
• You will receive 3 text messages per week on how to help your child keep learning at home.
• Your child will receive a monthly postcard with a fun activity, and we'll share tips about getting your child ready for Kindergarten.
• Your child will receive a birthday card and treat, and a free pass for up to 6 people for the Boonshoft Museum of Discovery.
To learn more about Preschool Promise, click here.